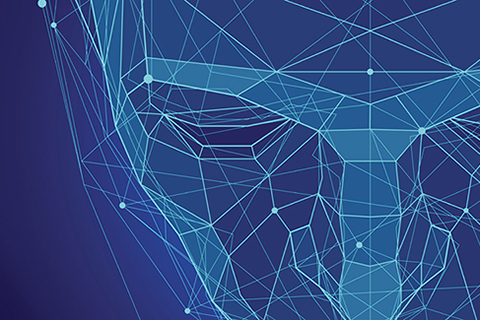 Arts and Sciences researchers use advanced computing to solve complex questions.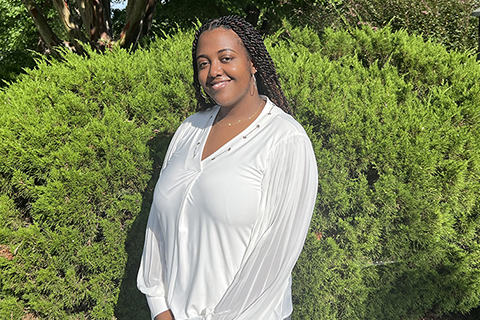 Nyanti Eason is the first graduate to earn an MS in Data Science with a Marketing track, and she's ready to take on the tech world.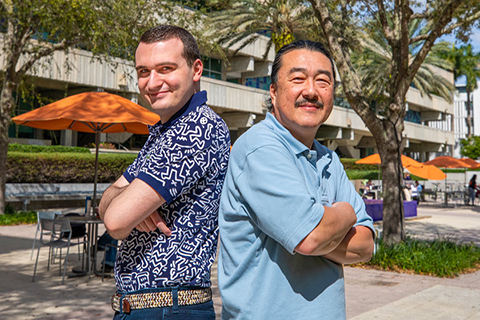 Computer science professor Mitsunori Ogihara and graduate student Jerry Bonnell designed and taught a pilot class last fall in data science that aims to fill a widening gap of expertise in the field.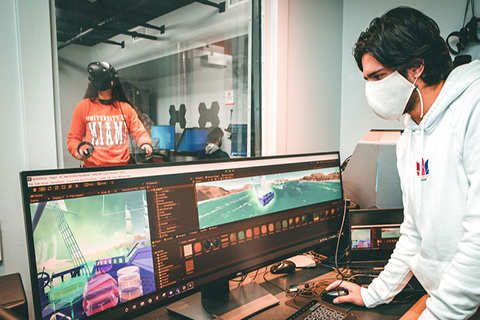 Four years into the XR Initiative, University of Miami students and faculty and staff members conceive new ways to solve problems and improve education by using immersive technology to connect in a network of virtual worlds.